We like the measured approach taken by this piece. Stray dogs in India have been accused of killing more people than terrorists and there are reports of vigilantes killing dogs en masse
It lays out the history of stray dogs in India.
Next it considers the public perception that they're considered unfriendly to people.
Then it separates the myths and the facts of whether most dog bites are caused by stray dogs or pet dogs.
While most of the reports have focused on threat to humans, the Assam Police recently rescued 75 dogs who were being smuggled to Nagaland, to be sold as meat, a measure ironically suggested to remedy stray-dog menace in other states.
The (not so) special breed
Descending from the Indian Pariah Dogs, stray dogs are known for their survival instincts. Contrary to popular perception, they are people friendly. They are highly disease resistant and make for excellent guard dogs. However, their innate hunting instincts are regarded as dangerous to humans.
Details: How real is the threat from stray dogs?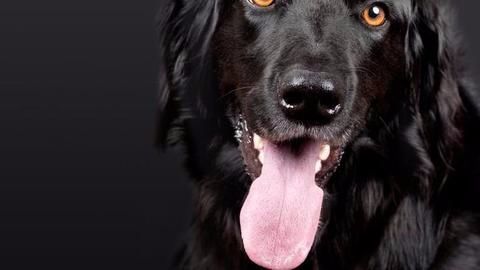 A large number of deaths resulting from dog bite injuries have been attributed to stray dogs. Although the threat element does exist, an analysis of cases in a hospital in Kerala revealed that 75% of the bites were caused by pet dogs.
A 2016 News Minute report called out prominent daily Malayala Manorama for falsely reporting an attack based on an old photograph.
Clashing viewpoints: How has the issue been responded to?
While extremists have advocated for culling as a one stop solution, animal rights activists including Union Minister Maneka Gandhi staunchly oppose it terming it barbaric.
Many state governments instead pursue sterilization to keep increasing numbers in check.
Legislators in Kerala and Punjab have debated on exporting stray dogs to China's Yulin festival, where dogs are consumed in mass numbers.
Fact: Instances of vigilantism
Perceived magnanimity of the problem and inaction from government authorities have prompted vigilante groups in Kerala and TN to kill dogs in mass numbers. An alumni association in Kerala even distributed air guns in their college to be used against stray dogs!
Legality: What does the law say?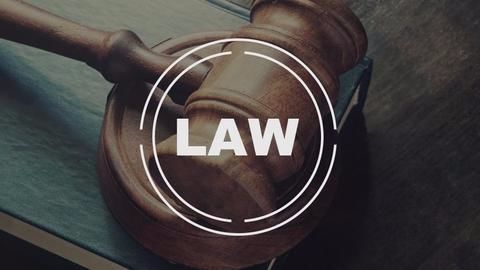 Killing of stray dogs is punishable under the Prevention of Cruelty to Animals Act, 1960, which classifies torture and transporting them in a manner which causes them suffering, as cruelty. However, it only attracts a meagre fine of Rs. 100-500 or imprisonment upto three months.
The Supreme Court in January noted stray dogs cannot entirely be killed off while permitting culling using proper methods.
Analysis: The politics surrounding stray dogs
While stray dog menace was used as a political tool in Kerala to highlight the government's efficacy, certain citizens in Kashmir have accused security forces of using stray dogs as their "first line of defence".
Although the menace does exist to some extent, media hyperbole has only served to aggravate the situation leading to spread of unnecessary panic and instances of vigilantism.
Conclusion: Man v/s Animal
The issue at a fundamental level reduces to one that of human versus animal rights. The matter is of a delicate balance, and has to go hand in hand. The menace needs to be addressed by proper policy measures including sterilization drives, rather than seemingly easy fixes like mass killing.
Further, the issue has to be dealt with humaneness and psychotic murder sprees discouraged.